I put some of my stash on eBay this weekend. Odd how tough that is! I love having this backlog of yarn. However, I realized that I just wasn't going to use it and there are projects that I want to do that need yarn that I can't afford. So - yay for eBay!! I even found four skeins of Debbie Bliss Cashmerino Super Chunky that I forgot I had.
Here's the Berroco Optik. I thought I was going to love this but once I swatched
it I realized it was too busy for a whole garment. It would be good for cuffs or stripes or something but I'm going to try to sell all but one of the 10 skeins.
I bought some Portofino Paper about a year ago to make a cardigan with fun fur cuffs and collar but I haven't done anything but swatch that so I know I'll never get around to it. It's pretty cool yarn though.
T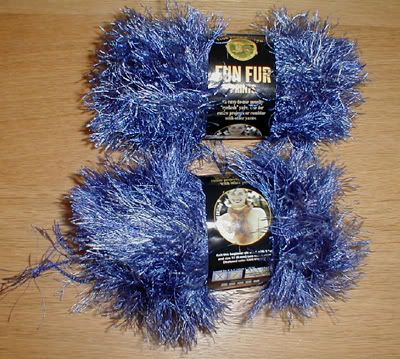 he fun fur is just gaudy. I know I'll never use tha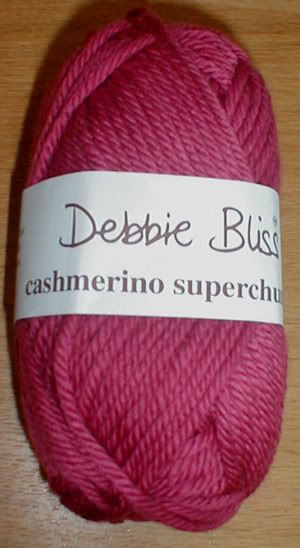 t. Plus which the Lion Brand is a little scratchy. Not like Apart, for example.
And finally the Cashmerino. I think it's my favorite yarn except it pills a bit. But it is oh so soft.